WHAT OUR CLIENTS
HAVE TO SAY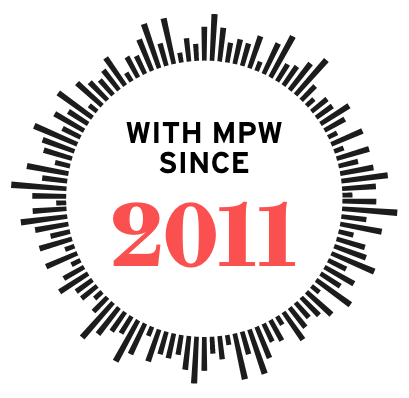 We have seen increases year over year since adopting MPW's marketing plans in 2011.
They handle all our marketing aside from a few local ad placements, and they do a spectacular job. The biggest difference is how our strategies have smoothed out the shoulder months when the weather does not have our sales on auto pilot. I have been able to streamline my business and navigate the slower times of the year with confidence and less worry. I cannot recommend this company enough. We owe much of our recent success to the team at MPW. The results speak for themselves."
T.J. Pastore
Owner, Clarkstown Heating & Air Conditioning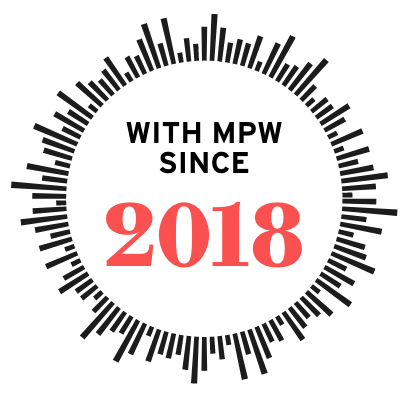 If you want to partner with someone who shares your passion for your business, team and growth, jump in with both feet, trust the process and partner with MPW.
As a 27 year old family-owned business who struggled with any substantial growth for a few years, we decided to try something different and let experts market our business while we concentrated on our efficiency, profitability and what we do best. We partnered with MPW trusted the process, and our growth in percentage last year was 13.9%, year over year, in volume. And over 20% in net profit! It was amazing to see the excitement and engagement from our team as our campaigns got out and so many people in our communities told them they saw our commercial or heard our radio spots."
Jimmy Roland
General Manager, BC Express Heating & Air Conditioning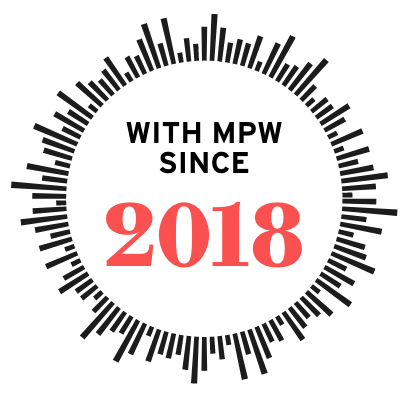 In the first year, we saw 34% growth, company-wide.
It was either hire a person with a marketing degree or find a marketing company to do it for us. Fortunately, we found the right marketing company."
Dave Boelcke
Owner, Boelcke Heating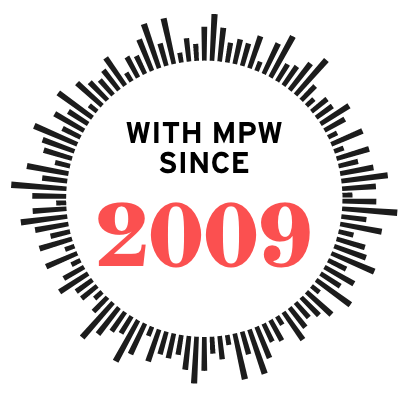 Delegating our marketing to MPW is one of the best decisions we have made.
It is important to assemble a team of professionals to help your company grow. Delegating tasks enables you to concentrate on the future of your company. Delegating our Marketing to MPW is one of the best decisions we have made in the past 10 years. Delegate, Delegate, Delegate."
Kerry O'Brien
Owner, T.F. O'Brien Cooling & Heating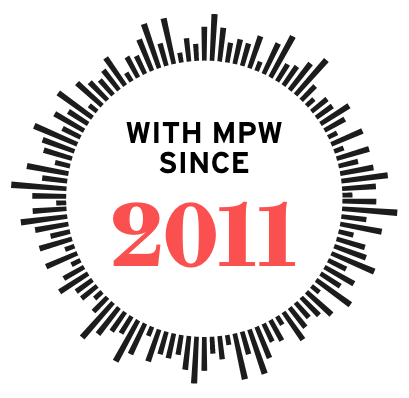 In 2010 Carrier introduced us to Matt and the team at MPW to help with the Carrier portion of our marketing plan. Once we spoke with them we turned over our full marketing budget and they have helped us grow each year.
"It took a big burden off my shoulders as I did not have time for everyone knocking on our door wanting an appointment to talk about advertising opportunities. I am not a marketing person so I would purchase according to who could sell it the best. I had no idea if it was a good price or would give a good ROI. It is so nice to have the expert team at MPW handling that for me now. I have more time to work on growing the business MPW is helping to bring in. They are so easy to work with and their creativeness is outstanding. Everything they produce, from letters to our website, showcases our company culture and gives our company a different look and feel from other HVAC companies."
Kathy Betlem
Vice President, John Betlem Heating & Cooling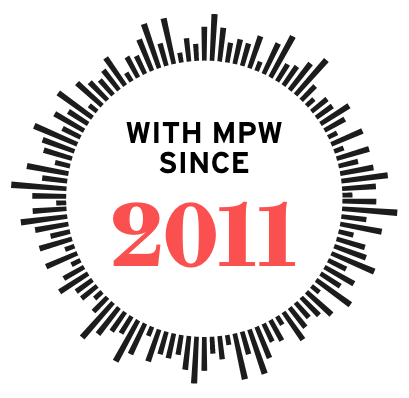 MPW is exactly what we're looking for in a marketing partner.
They help us plan our year, optimize our coop usage, help uncover the smartest ways to spend our money, and they've helped us grow. If you're looking for a full-service marketing team you can trust, who's fighting your corner, then you should definitely give MPW a second look."
Todd Danz
Co-Owner, Family Danz Heating & Cooling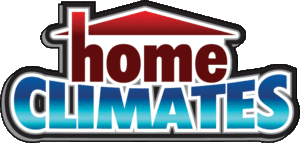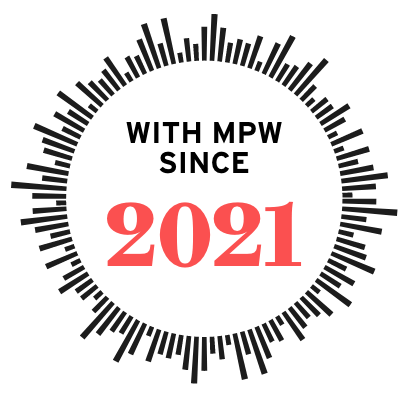 If you're looking for a true business partner, choose MPW.
We realized that our future growth depended heavily on finding a marketing partner who truly understands our business. One firm clearly stood head and shoulders above the rest—MPW. They understand exactly who we are and how we do business.
We worked together and developed affordable, achievable goals and the results have been better than expected. One of their true strengths is understanding the economics of each channel and how to spend wisely to achieve the goals. Together we've exceeded our sales targets and stayed well within the established marketing budget."
Jim VanHorn
Home Climates Heating, Cooling & Plumbing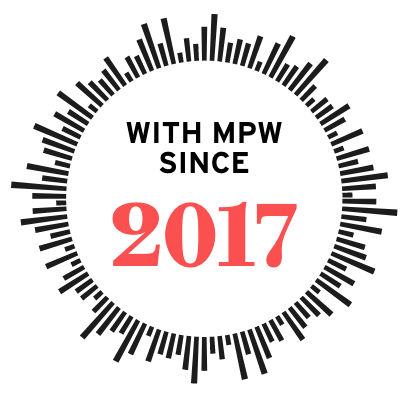 I can say that MPW has taken my entire ad campaigns and marketing to a new level.
I never had the time to commit to what needed to be done. I give my input, we make a plan and it's done. I go out and sell and do my oversight all the time knowing that what is supposed to be done is being done. I could use a lot of employees like that!"
Roger Reidy, Jr.
Owner, Reidy Heating & Cooling