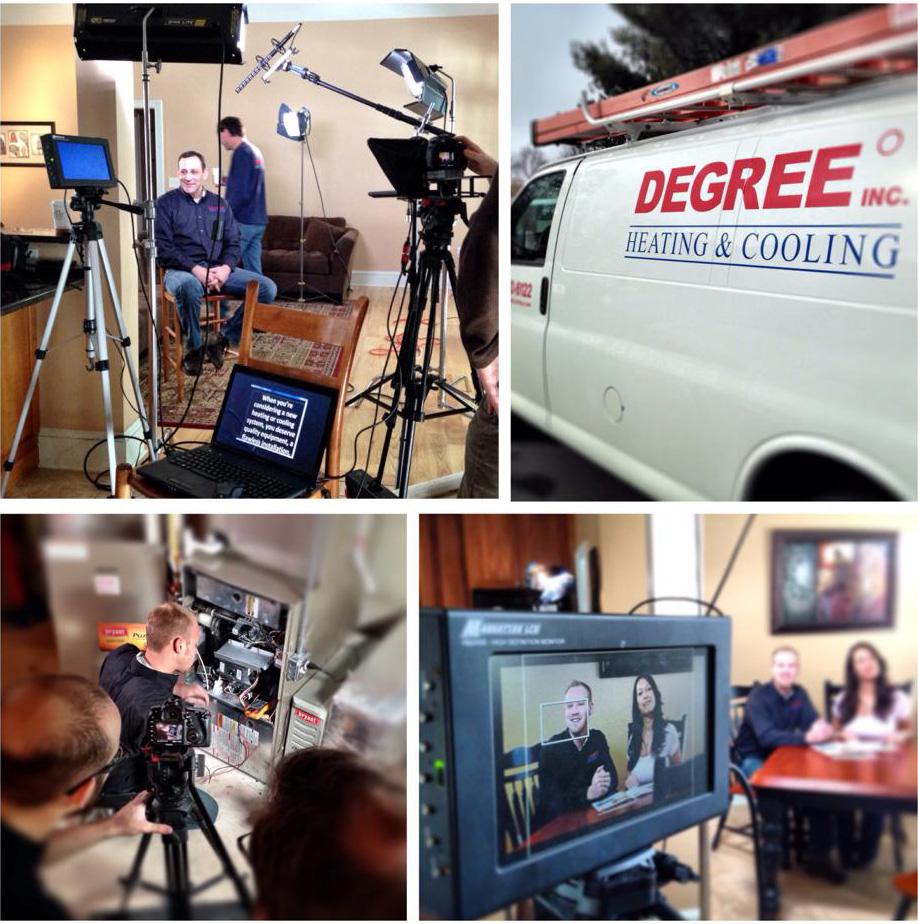 As an HVAC dealer, you might wonder if you need to have a presence on television and radio. You definitely do! The right words and images are important for your business, and your voice and presence on radio and television helps you stand out from the crowd and put your best foot forward. At MPW Marketing, we know what works for HVAC dealers when it comes to television and radio advertisements. We offer a wealth of experience, and know how to make you look and sound your best.
Your ad campaign should be as unique as you are, and should enhance your brand. That's why we always strive to create your advertising in one cohesive package – so no matter what media your customers see or hear you on, the message is clear, consistent and makes you look great! From content development and scripting, to professionally recorded audio-visual, to placing your advertisements in the best markets at the best times, we offer soup-to-nuts TV and radio services that will get you noticed!
MPW Marketing blends your TV and radio advertising with other services for seamless brand recognition.
At MPW, we know HVAC like the back of our hand, and we know how to make you look professional and consistent over a broad range of media. We'll make sure your television and radio advertising perfectly complements your brand, and we'll provide you with all the services you need for a flawless presence in the market. Besides TV and radio, we can help with: