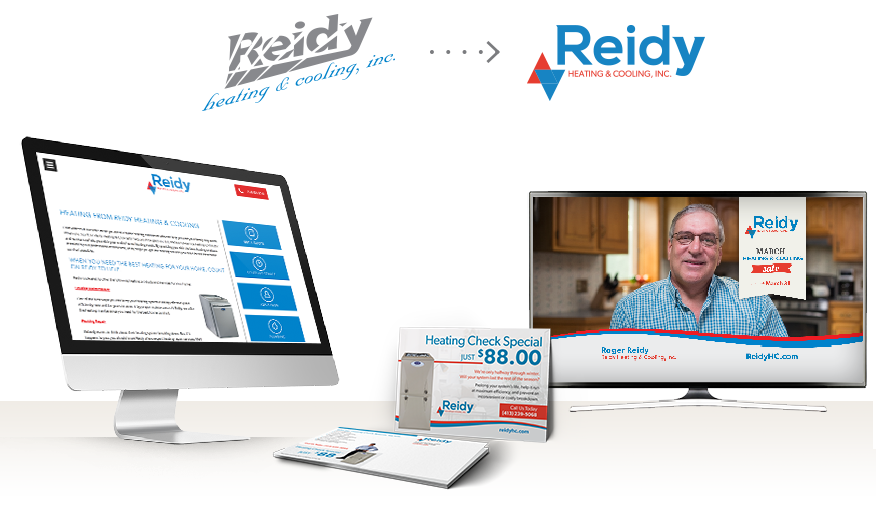 In the HVAC world, it might seem like all dealers look alike, but at MPW Marketing, we know better. Our years of experience in the HVAC marketing business has taught us one thing - that every single HVAC dealer is different, and has a unique message to share with their customers. We'll help you create a clear, consistent presence through our complete branding services – from helping you rename your company to creating a new logo. Most importantly, we'll help you stand out from the HVAC crowd, in a way that maximizes your bottom line.

Our skilled team of professionals will help you through the branding process, from start to finish. When you work with us, we'll help you create a brand that perfectly meshes with your HVAC company's philosophy. Their extensive experience means you'll get the branding your business deserves, whether you need a new name and logo for your company, a website that complements your unique brand, collateral that makes you stand out from the rest, or public relations services that can help your brand shine - and be noticed!

MPW Marketing helps HVAC dealers create a brand that's unique in the marketplace.
At MPW, we know that consumers are looking for HVAC dealers that have a professional presence, and we help your business achieve that by offering the comprehensive services needed to best enhance your brand. In addition to branding, we provide a full suite of marketing services that will make you stand out from the crowd, including: