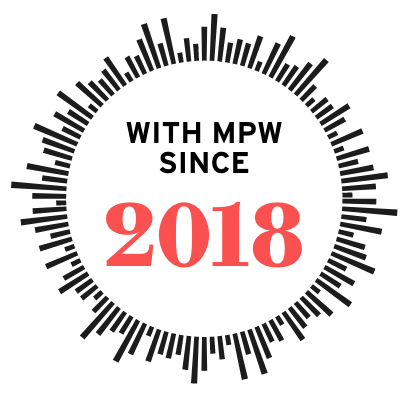 If you want to partner with someone who shares your passion for your business, team and growth, jump in with both feet, trust the process and partner with MPW.
As a 27 year old family-owned business who struggled with any substantial growth for a few years, we decided to try something different and let experts market our business while we concentrated on our efficiency, profitability and what we do best. We partnered with MPW trusted the process, and our growth in percentage last year was 13.9%, year over year, in volume. And over 20% in net profit! It was amazing to see the excitement and engagement from our team as our campaigns got out and so many people in our communities told them they saw our commercial or heard our radio spots."
Jimmy Roland
General Manager, BC Express Heating & Air Conditioning
Here are a few examples of

HVAC marketing approaches

implemented to help increase leads for BC Express Heating & Air Conditioning.
Developed new look for a trusted, high quality contractor.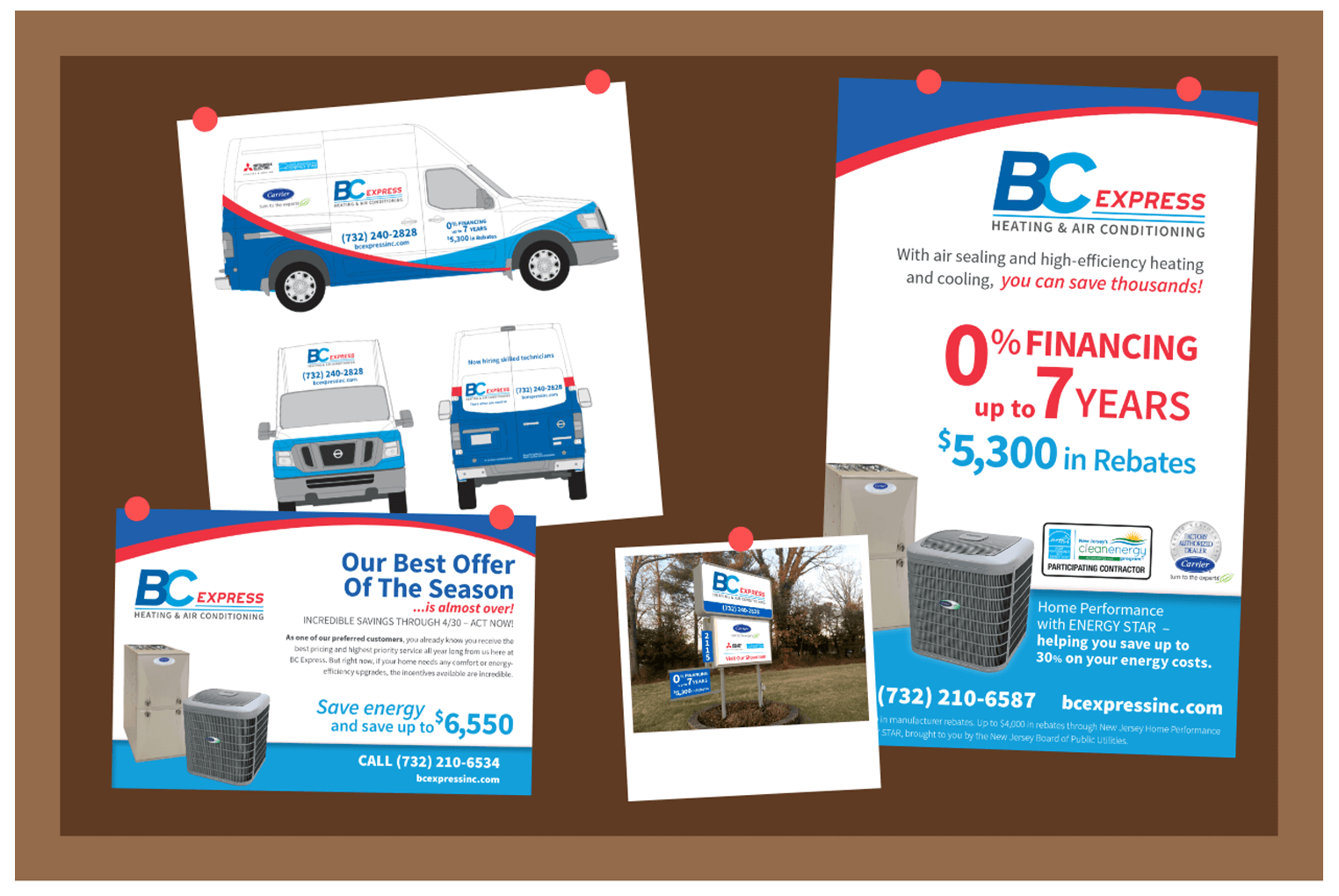 Implemented a strategic marketing calendar to drive shoulder month business and grow share throughout the year.
MAJOR CO-OP REIMBURSEMENT
Took advantage of multiple co-op sources to claim more than 75% of funds spent without compromising the look and the brand message.
Incorporated TV and Radio ads featuring key business principles and company reps talking straight from the heart.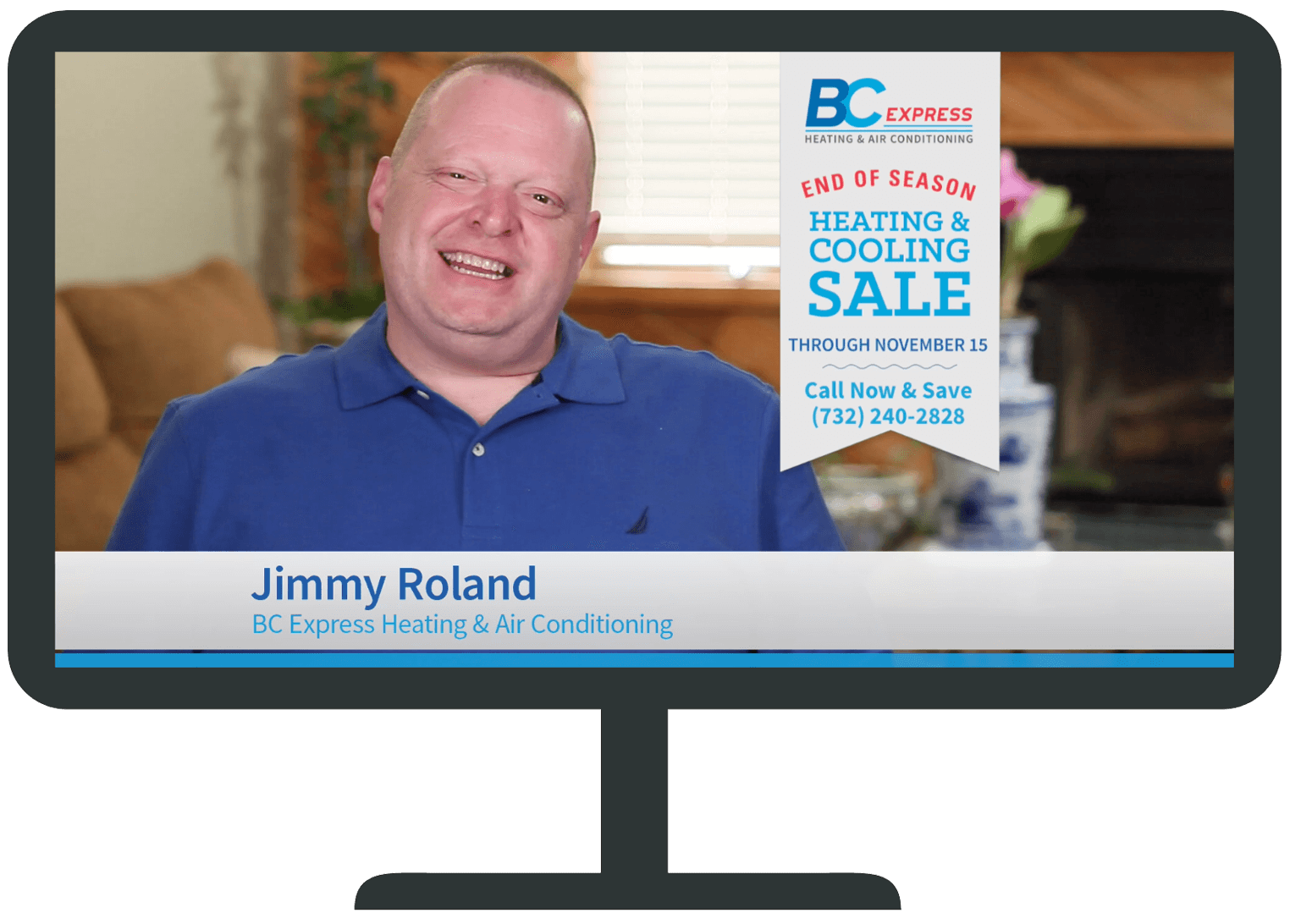 TARGETED DIGITAL AND TRADITIONAL
Strategically chose media and tailored messaging to target shore communities and younger affluent homeowners.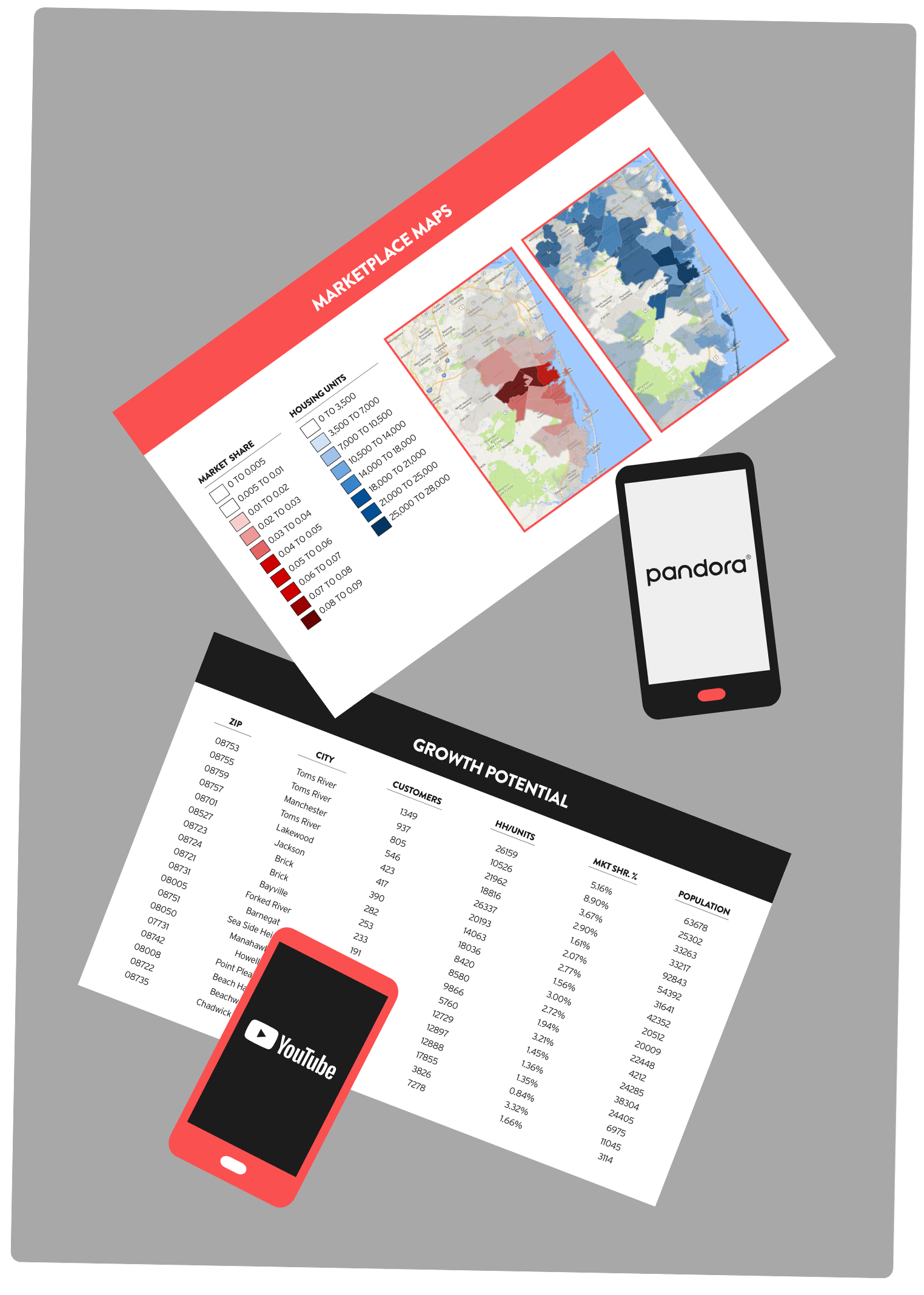 2018 Increase in Net Profit