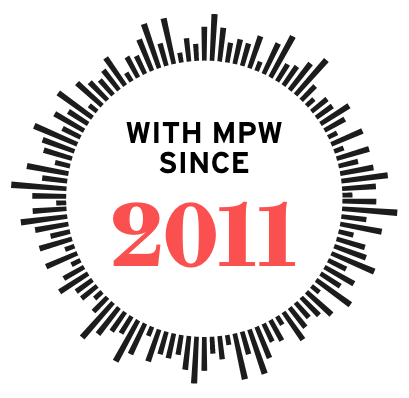 In 2010 Carrier introduced us to Matt and the team at MPW to help with the Carrier portion of our marketing plan. Once we spoke with them we turned over our full marketing budget and they have helped us grow each year.
"It took a big burden off my shoulders as I did not have time for everyone knocking on our door wanting an appointment to talk about advertising opportunities. I am not a marketing person so I would purchase according to who could sell it the best. I had no idea if it was a good price or would give a good ROI. It is so nice to have the expert team at MPW handling that for me now. I have more time to work on growing the business MPW is helping to bring in. They are so easy to work with and their creativeness is outstanding. Everything they produce, from letters to our website, showcases our company culture and gives our company a different look and feel from other HVAC companies."
Kathy Betlem
Vice President, John Betlem Heating & Cooling
Here are a few examples of

HVAC marketing approaches

implemented to help increase leads for John Betlem Heating and Cooling
UPPED THE ANTE ON CREATIVE
Implemented a new, unified brand look and feel across all mediums. Updated TV approach using high-end equipment to bring a cinematic quality to ads.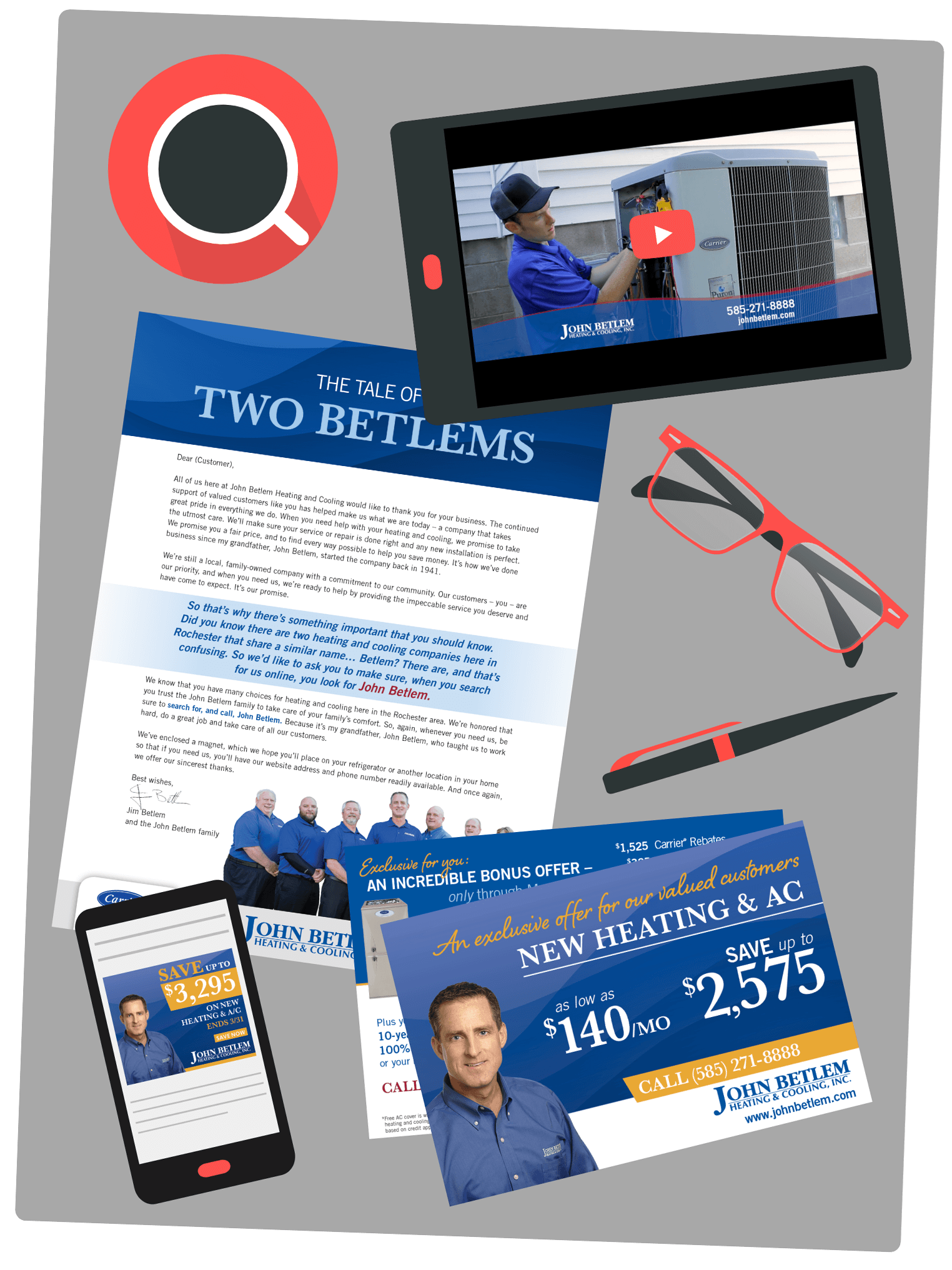 Incorporated customer testimonials into TV ads to demonstrate social proof.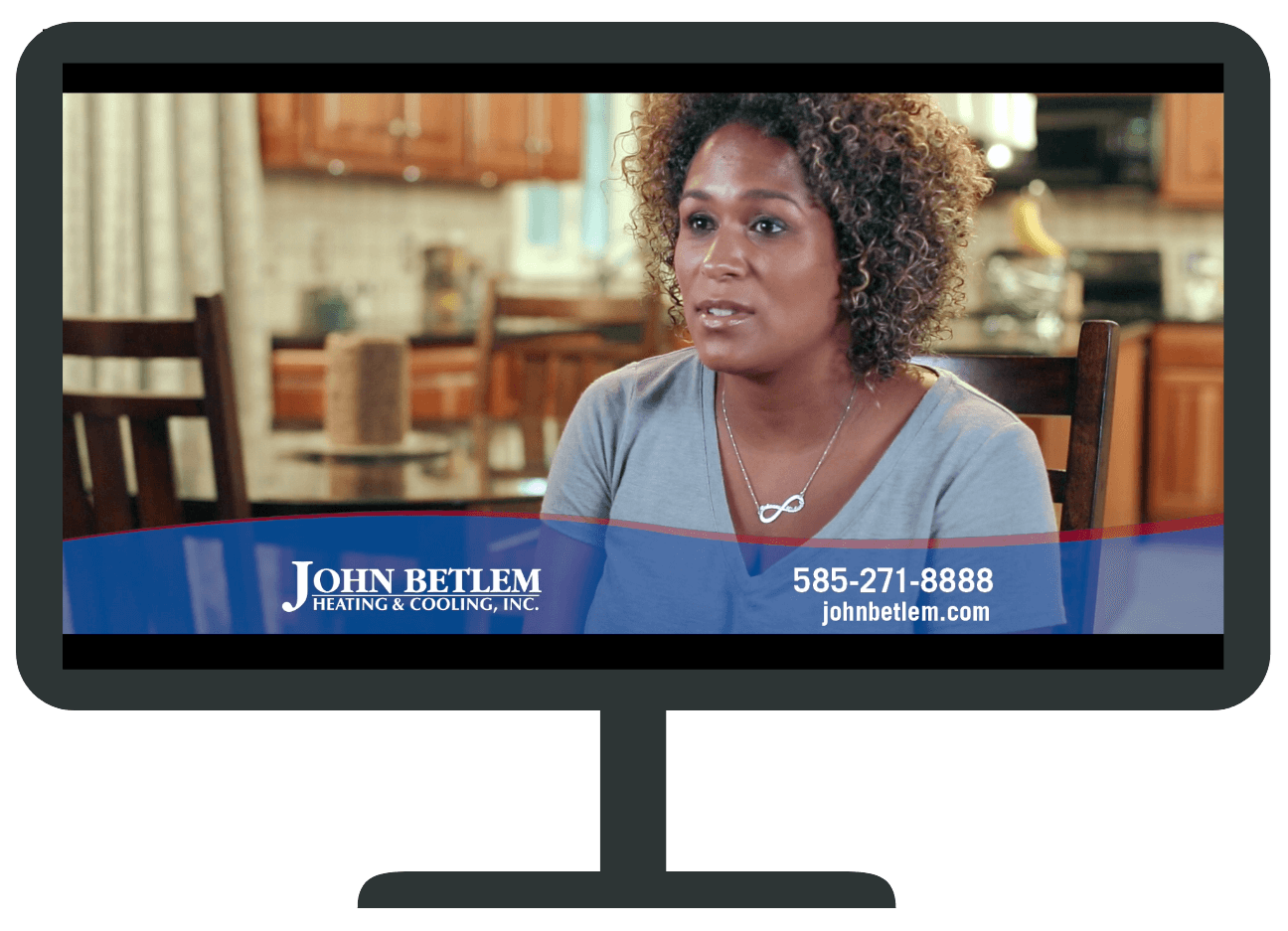 Through aggressive negotiation and savvy buying, increased frequency and reach by 30% with no additional cost.
CONVERSION RATE ON WEBSITE
Redesigned website and increased organic form submissions (leads) by more than 20%.