MPW Marketing welcomes two new employees
LaFountain, Williams join Clinton-based marketing agency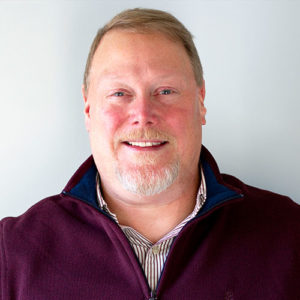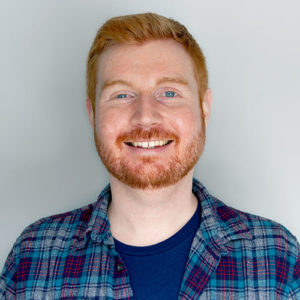 CLINTON, N.Y.  – MPW Marketing, a full-service advertising and marketing firm in Clinton, recently announced the addition of online specialist Adam LaFountain and finance manager Scott Williams to its growing team of 19 marketing experts.
LaFountain is responsible for offering expertise in all-things online for his clients. He helps manage and execute digital campaigns, including implementation, optimization, reporting, paid search, video, display and social media.
LaFountain comes to MPW with a strong background in digital marketing. Prior to joining MPW, he was a digital marketing specialist at Adworkshop in Lake Placid for three years, and a media coordinator for one year. In his time there, LaFountain was responsible for digital media planning, which included buying and managing campaigns, budgets and optimizations. He also held roles as digital coordinator and digital sales supervisor at the Observer-Dispatch in Utica for nearly two years where he built skills in digital advertising and managing digital marketing budgets.
Williams is responsible for supporting all aspects of the agency's financials, including overseeing accounts receivables and payables, project efficiency and preparing reports and analysis to support advanced financing planning for the organization.
Williams comes to MPW with more than two decades of experience in management and finance. Prior to joining MPW, Williams was the executive vice president at the Utica School of Commerce where he was responsible for overseeing day-to-day operations. This included managing a multitude of departments, payroll, accounts receivable and data entry. During his 20-year career there, Williams also held roles as dean of students and academic dean.
"We are excited to have both Adam and Scott bring their extensive experience and expertise to our talented team at MPW," founder Matt Wilson said. "Adam plays a crucial role in the success of our clients' online strategies, and Scott is essential to the efficiencies and success of our day-to-operations and finances."
Founded in 2006, MPW Marketing is a full-service, online and traditional advertising and marketing firm that is focused on doing big work for companies of all sizes, from local and regional businesses to Fortune 500 companies. For more information visit www.mpwmarketing.com.
# # #