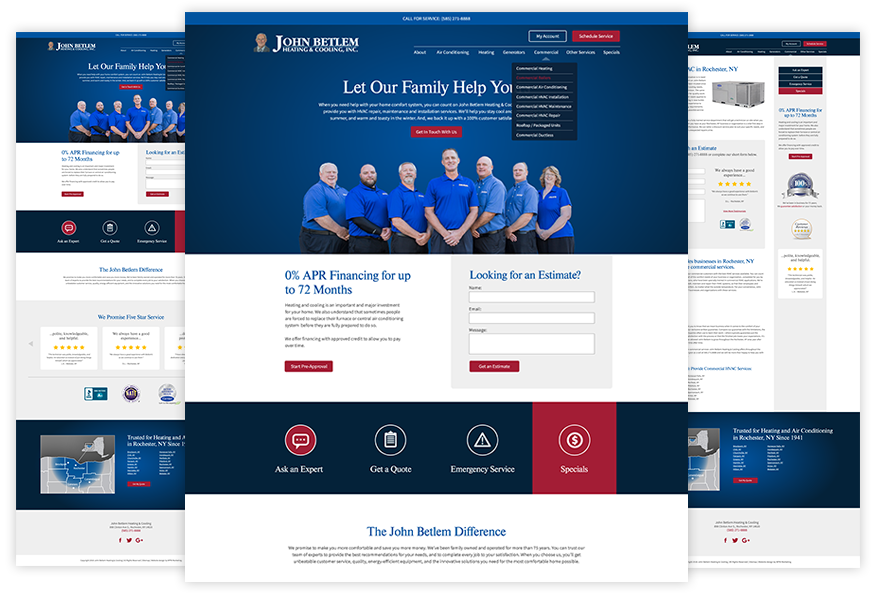 Your website is your customers' window to your HVAC business. Most people look online first when they need assistance with home comfort, so it's important to project a professional image on a consumer-friendly platform. MPW Marketing knows what it takes to help HVAC companies make an impact online. Our online professionals don't just drive customer traffic to your website. They keep them there, keep their interest, and convert website visitors into paying customers.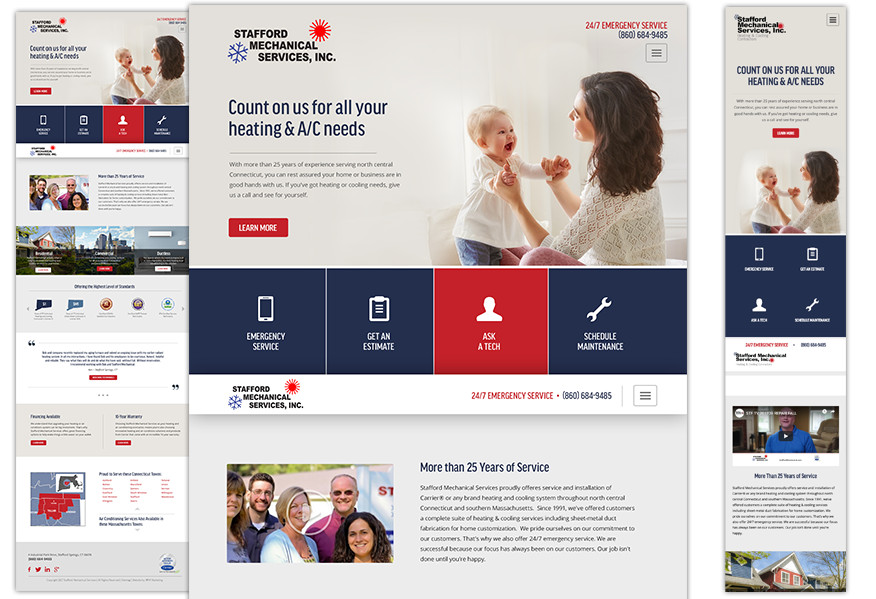 Our talented web team creates HVAC websites that are user-friendly, whether your customers are looking at them on a laptop, tablet, PC or smartphone. They're easy to use, have the right information, and help your customers feel at ease with your brand and your services. What's more, our websites go far deeper than great design. They're created to help customers easily contact you, so that your HVAC company is the one that gets the phone call - and, ultimately, is the one that makes the sale.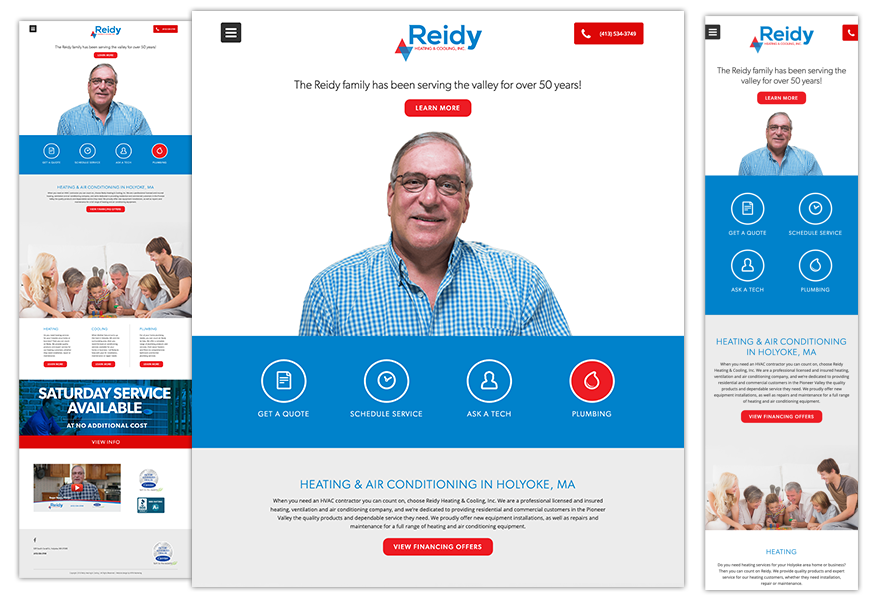 MPW has helped numerous HVAC companies with their website and conversion needs, and they can help you succeed, too!
At MPW, creating HVAC websites that are built to convert visitors to paying customers is something we do best. We have the know-how, the experience, and the talented team you need to help you create a flawless online presence. Not to mention, we offer all the services you need to build your entire brand. Besides website and conversion services, we're pleased to offer our HVAC clients the following: